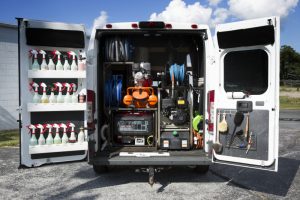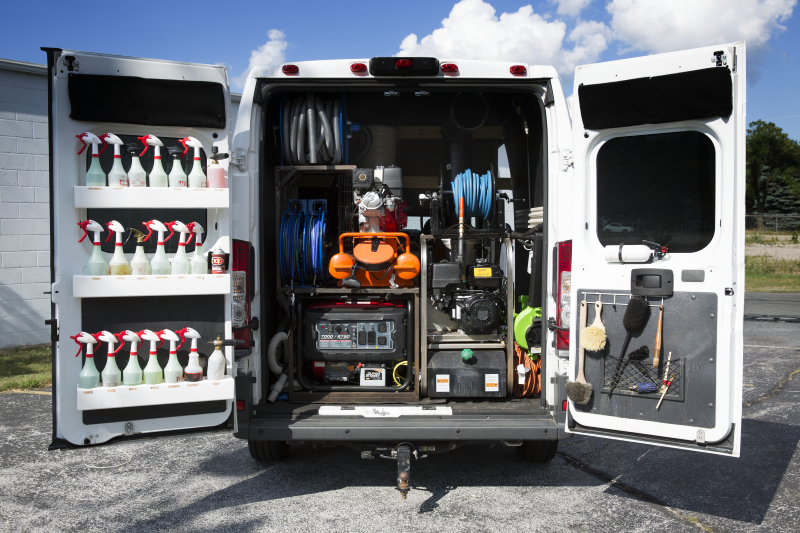 Some companies are willing to go the extra mile for your business.
Take EcoShine Mobile Auto Detailing. The Ohio-based company offers its customers, wherever they are, a full complement of services right from its cargo van. From engine cleaning to carpet shampooing to headlight restoration and so on, EcoShine can do it all, and it's all thanks to the Ram ProMaster®.
Okay, so maybe it's not all thanks to the versatile cargo van from Ram Trucks. Obviously a hardworking staff, smart leadership and sound business plan contribute to the company's success. But without a vehicle like the Ram ProMaster to house and haul equipment – hoses, cleaning supplies, even a generator for electricity — EcoShine Mobile Auto Detailing would not be the mobile business it is today.
Visit a BusinessLink dealership near you to test drive the highly capable Ram ProMaster cargo van.