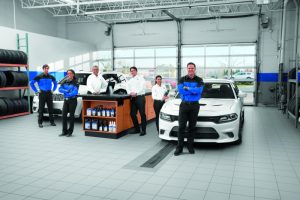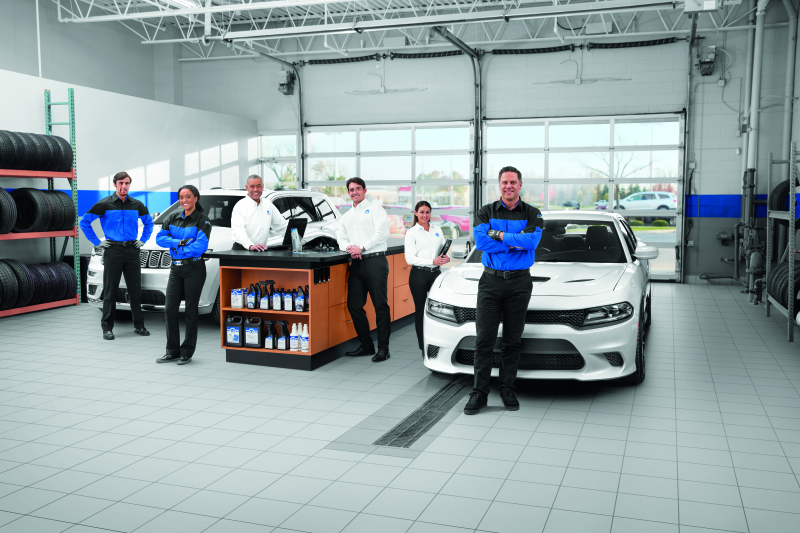 When it comes to available technology, there is little question that cars, trucks, SUVs and minivans are becoming more sophisticated by the year. (Case in point, the All-New 2017 Chrysler Pacifica Hybrid).
However, as important as new tech is to modern drivers, it's still just as important that they understand the fundamentals of basic vehicle maintenance. After all, knowing when to rotate your tires, for example, can help avoid costly issues down the road.
For this reason we're pleased to bring you Part 2 of Mopar® Maintenance Tips, a three-part series intended to educate or at least remind drivers about the low-effort, low-cost ways to help ensure their vehicles continue to perform as intended. Please enjoy these videos and, if you missed it, don't forget to check out Part 1 in the series.
Tire Pressure

Description: Uneven tread wear? That's a real thing. It shortens tire life … hurts performance … compromises safety … and happens on every vehicle. So tire rotation? That's no gimmick.
Tire Rotation
Description: Nothing's more important to the life of your treads than pressure. Too much pressure can wear out your tire's center tread, and too little pressure can wear out the tread edges. Get educated about the importance of monthly tire pressure checks today.
Want a dedicated account manager to help manage the vehicle maintenance needs of your small business? Join BusinessLink, the free program from FCA US LLC.