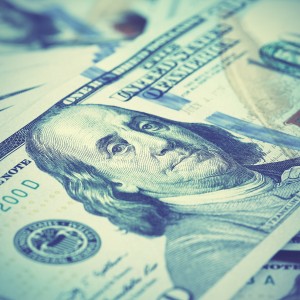 Getting a small business loan will be a huge step for your company, but the application process is so formal that it can be frustrating if you aren't prepared. While you go through it, remember what you are trying to achieve: a stronger business and a better way to provide for your family. Keep your mind on this goal whenever you feel tired of the paperwork. If you get the loan, the effort will be well worth it. Here's how to get started.
Gather your paperwork
It takes more than a profitable construction company to get a business loan. You have to show the banks exactly how you do it, down to the last dollar you spend on gas for your trucks. The U.S. Small Business Administration lists the documents you need when you apply. You need a statement about your personal background, a copy of your business plan and several financial documents. The list might sound overwhelming, but every bank will ask for this documentation. You need a concrete plan to succeed with the money you're borrowing.
Decide how much you need
Before you get in the room with a loan officer, have a clear idea how much money you need and how you'll use it. Do you need a new truck to help with upcoming projects? Are you opening an office to quit working from your home? Businesses that succeed during tough times get priority for loans. In other words, an electrician or plumbing company has a better chance than a landscaping company when the economy is bad.
Know your small business loan options
Once you have your paperwork in order and you know how much you need, it's time to apply. A local bank where you have your company account is a great place to start, but there are many options. According to Bankrate, the best approach is going big and applying to 10 banks. This system allows you to compare potential offers from different lenders. If you have a clear picture of your credit standing and know what terms are being offered to businesses in your industry, you will recognize the best offer immediately.
Applying for financing is a giant step for a business. Throughout the process, remember what a small business loan could mean for the growth of your company, and what that would mean for your family. It will be worth the trouble.