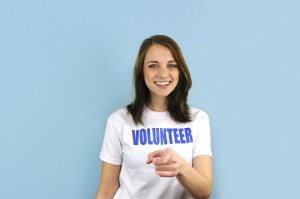 "Good actions give strength to ourselves and inspire good actions in others."
—Plato
The mark of success in business is often defined as reaching a point where one can donate time or money to charity while sustaining balance in the office and home. We hear all the time how people are humbled by their success and, as a result, develop a strong desire to "give back" to the community, hoping to pass along in some way the good fortune they've received.
Here at Chrysler Commercial Vehicles, we wholeheartedly support the impulse to give back, and we encourage everyone who can give even a little to do so, from those just starting out with their first business to those enjoying the stability of a long, successful career. As Plato tells us (see above), the benefit is not just for those who receive the charity; there is benefit for those who give it as well.
Of course, one must practice what one preaches, and we're happy to report we follow our own advice: Recently, a group of 80 Chrysler Group employees walked door-to-door through Metro Detroit neighborhoods collecting food in support of Gleaners Community Food Bank of Southeastern Michigan. Please enjoy this video captured that day and then be sure to tell us:
What charity or cause do you enjoy supporting?