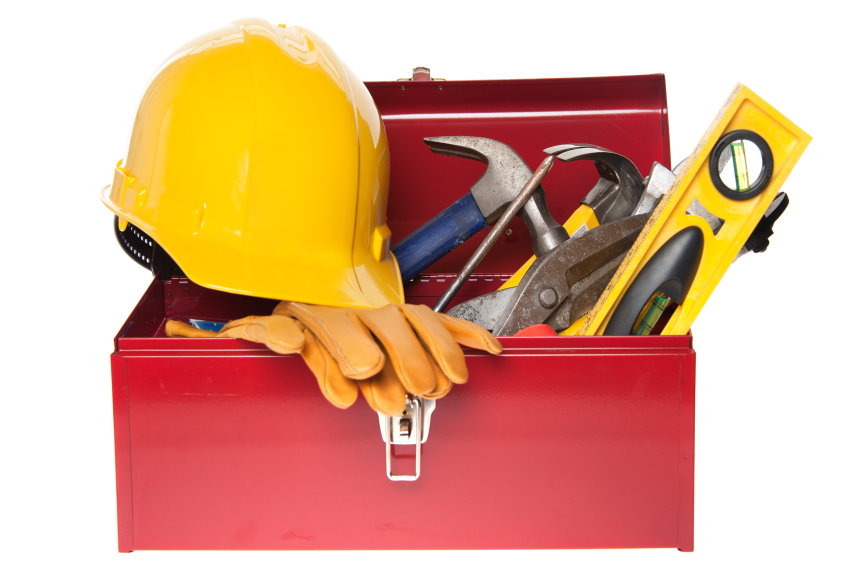 For entrepreneurs, the do-it-yourself spirit is undoubtedly a good thing. However, the ability to recognize when outsourcing will save you time and money, and provide a better product for your customers, can be just as valuable.
While your business should have in-house capabilities for all of the services they provide customers, cutting corners by doing some behind-the-scenes tasks yourself is not always a good idea. Instead, take a critical look at your business's abilities and then focus on generating income by doing the things you're good at.
Here are a few services most businesses should consider outsourcing:
Repairs and Maintenance
The old adage "If you want something done right, you have to do it yourself" doesn't hold water when it comes to repairing facilities and equipment. Contracting out repair work to experienced professionals helps ensure that the job will be done right and without the risk of injury to your customers or employees.
Chrysler Commercial Vehicles' BusinessLink program is free and offers exclusive benefits like next bay service and extended service hours that make vehicle maintenance easier.
Bookkeeping
Small business owners work hard to earn and grow their revenue, so it's surprising they'd jeopardize that revenue with inadequate bookkeeping. Hire a reputable accountant to handle tasks like payroll and taxes, but keep treasury functions like investing, signing checks and online bill payments in-house.
Design and Writing Services
Yes, you know what looks good and you learned how to write in school, but really, how confident are you in those abilities? Graphic design and writing are professional skills just like accounting or plumbing. You're an expert on the look and the voice of your business, but a writer and designer can help translate your vision in the best way possible.
But, these services are just the iceberg for tasks that your business could outsource. There are lots of small businesses just like yours that specialize in offering all kinds of different services. Start researching what's out there and consider how using outside services can help you better serve your customers and grow your business.