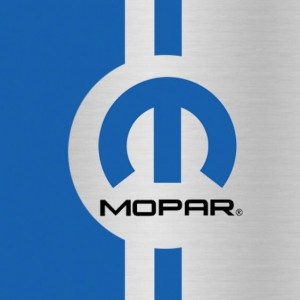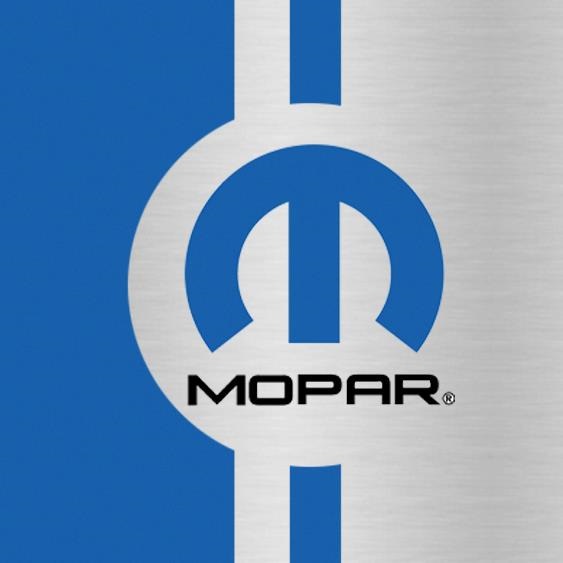 From the FIAT 500L to the Ram 1500 to the 2014 Dodge Dart and everything between, Chrysler Group vehicles are engineered to provide the best driving experience for small business owners right off the assembly line.
True as that may be, it's also possible that a specific accessory or add-on can take a vehicle from great to perfect. The only question is: Where should you go to find add-ons as dependable as the vehicles they are destined to become part of?
Enter Mopar, the exclusive source for authentic original-equipment parts and accessories for the Chrysler, Dodge, Jeep, Ram or FIAT vehicle parked out front of your business.
For a complete catalog of available accessories, business owners should head to Mopar.com. While many of the items on display are performance related, many could be just the thing to help give your business the edge you've been looking for. Here, for example, are a few ideas for how a small business owner might benefit from the right Mopar accessory.
Find these accessories and thousands more at Mopar.com or at an authorized Mopar dealer near you. But first, tell us, what Mopar accessories do you already employ on your vehicle?